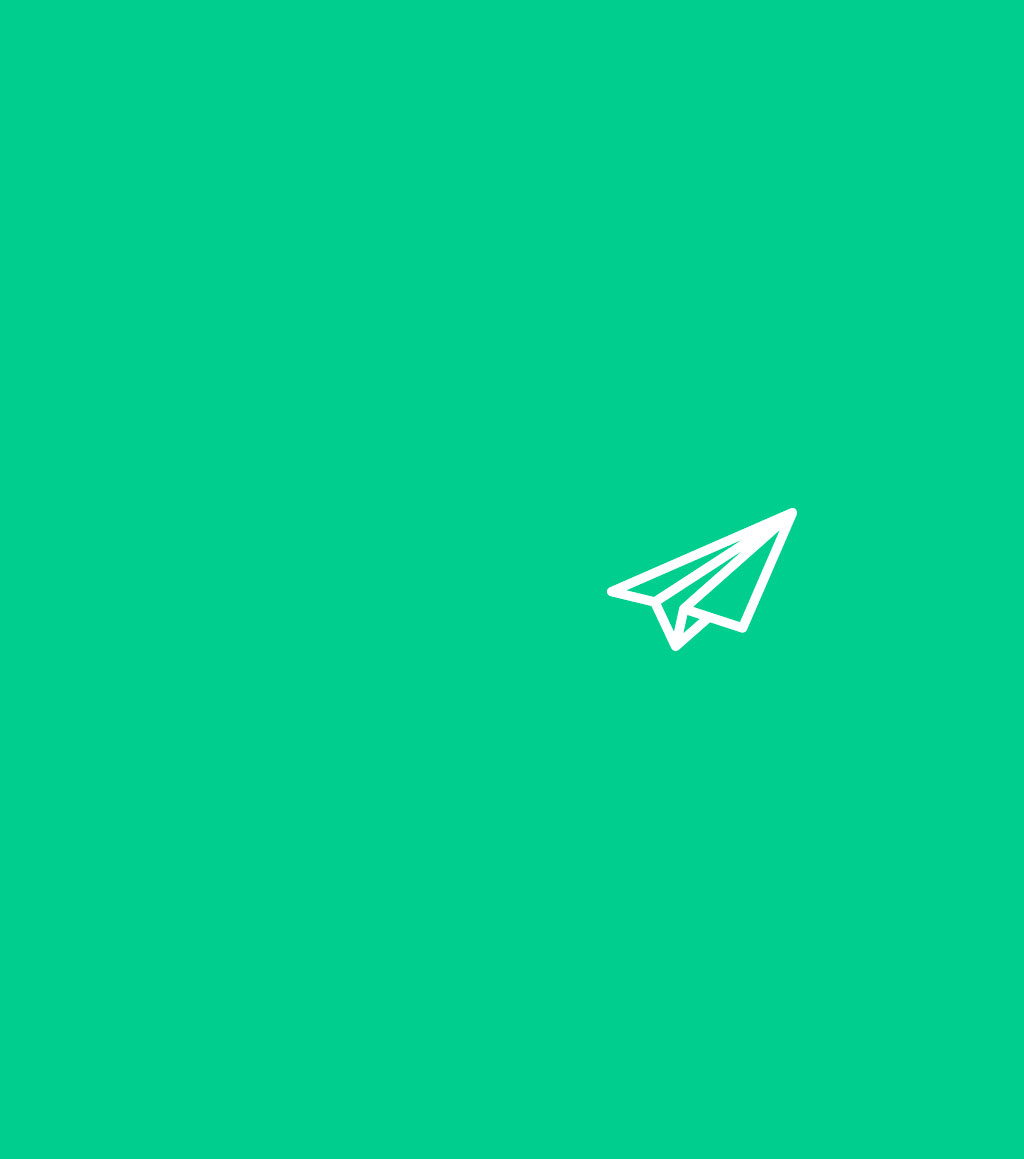 Contact
If you know a quote from a scientist that provides some useful information related to our lema "Science leads to God", please, you can send it in the body of this form, or send us an email to info@scienceleadstogod.org.
It is necessary that the source of the information is reliable and published sources.
Would you like to colaborate with us?